What sets an MBA or Master of Administration degree apart from others is the fact that it is a confluence of people from varied professions. The best graduates from different educational backgrounds pursue MBA to gain a global perspective of the business domain and progress in their respective fields. While this certainly puts tremendous pressure on the candidates competing for a seat, it also ensures that the parameters on which admission to a particular institution is determined are judged very strictly. Among many other parameters, one of the most important is that MBA candidates need to have minimum work experience to become eligible and competitive for the top business school in the world. Work experience expectations may vary among different B-schools depending on the program a candidate is applying for. However, the reputed universities mostly prefer an experience of 5+ years. The experience is desirable due to the program's focus on advanced, high-end management concepts.
Here is a list of a few eminent MBA colleges/universities you can target if you have more than 5 years of work experience:
Massachusetts Institute of Technology – MIT Sloan School of Management
Founded in 1914, the Massachusetts Institute of Technology, also known as MIT, is one of the ivy leagues institutes that impart business training to develop creative participants who can produce advanced ideas. MIT's MBA program, backed by world-class faculty, offers cutting-edge management education to its students to help them develop into shrewd professionals. During the 2-year MBA program, the students and faculty also work simultaneously with corporate or non-profit partners to solve real-world challenges in the fast-paced environment.
Average work experience: 5 years
Average GMAT: 730
Class size: 416
Average Salary: $150,000
Northwestern University – Kellogg School of Management
Founded in 1908 as part of Northwestern University, the Kellogg School of Management is one of the finest international business schools in the world. Its mission is to train and develop future generations of leaders with cutting-edge skill sets. Since its inception, Kellogg has developed to be a centre for business innovations and helped its students gain numerous insights on difficulties facing the global economy. The two-year MBA program prepares students with the tools and techniques required to become well-rounded leaders in the global environment.
Average work experience: 5 years
Average GMAT: 727
Class size: 508
Average Salary: $150,000
University of Pennsylvania – Wharton School
The University of Pennsylvania's Wharton School was the world's first collegiate school of business, established in 1881. MBA in Wharton school is a 20 months program offering quality education rooted in action-based learning experiences, collaboration, and unparalleled networking opportunities. The institute is backed by outstanding and world-class faculty who have been engaged in imparting top-notch management education to its students over the years.
Average work experience: 5 years
Average GMAT: 733
Class size: 897
Average Salary: $150,000
Columbia Business School
Established in 1916, Columbia Business School provides practice-led business training to its students. It is considered one of the Ivy League business schools in the world and has one of the most selective admission processes. The MBA and Executive MBA courses following a global approach offer an extra edge to students who seek to become business managers or entrepreneurs.
Average work experience: 5 years
Average GMAT: 729
Class size: 847
Average Salary: $165,000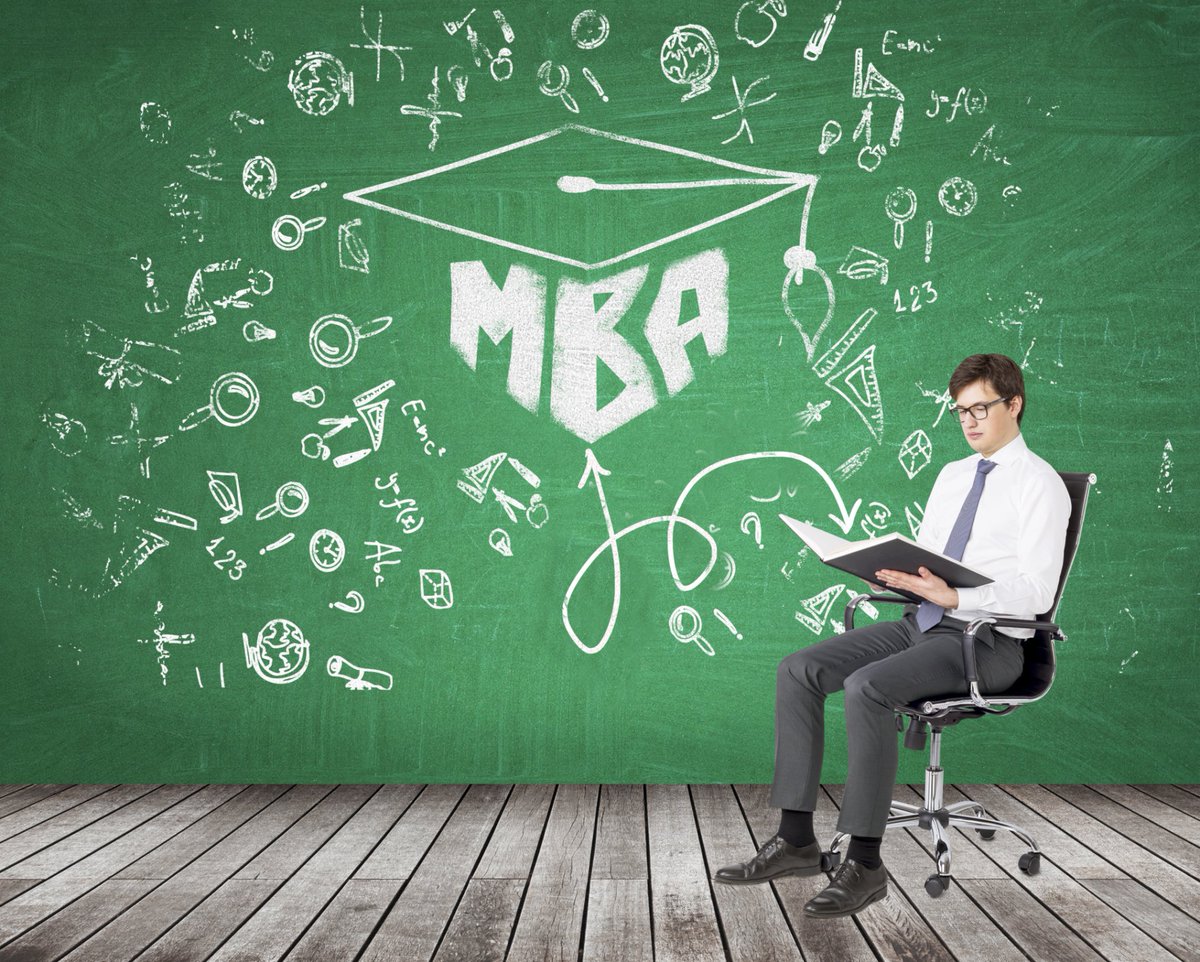 University of Michigan – Ross Business School
The Ross School of Business was started in 1924 with the aim of offering business principles to its students that work in a real-world scenario. Its mission is to educate its students and convert them into lifelong learners who can cultivate innovative solutions to the most challenging global business problems. The two-year MBA program offered by Ross is rooted in an action-based learning experience with a focus on innovation and leadership.
Average work experience: 5 years
Average GMAT: 722
Class size: 398
Average Salary: $144,000
Conclusion
To conclude, having certain years of work experience will not only add to your resume but will help you get admission to one of the top-notch institutes in the world, the one you might have always dreamt of. A world-class MBA degree with wide experience will make you well-versed with the business concepts to secure a lucrative job in top-notch companies and help you in taking leadership roles.
Author Bio
Author Bio: Abhyank Srinet is a passionate digital entrepreneur who holds a Masters in Management degree from ESCP Europe. He started his first company while he was still studying at ESCP, and managed to scale it up by 400% in just 2 years.
Being a B-School Alumni, he recognized the need for a one-stop solution for B-School to get in touch with schools and get their application queries resolved. This prompted him to create MiM-Essay, a one-of-a-kind portal with cutting-edge profile evaluation and school selection algorithms, along with several avenues to stay informed about the latest B-School Updates.
also read: https://newstimeusa.com/schoology-fbisd/