In his new album, Full Of Life with Painting Colors, American artist Blake Smith revisits his roots with a tour of his native state. The artist was born and raised in Arkansas, where he spent his early years as a musician. He is best known for his albums "Memphis," and "Nashville Skyline." The singer has also collaborated with Kris Kristofferson, Joan Baez, John Hartford, and Tut Taylor.
In his new show, he explores the relationship between native culture and contemporary American life. The mixed-media works recall her father's stories about older Native Americans, while the sculptural pieces reference ongoing debates about climate change. The exhibition is on view at the Peabody Essex Museum in Boston until July 16. You can also visit his website to learn more about his work. This show is free and open to the public.
This exhibition focuses on the connection between the native American and medieval traditions of painting. The use of words and images to express a story is a hallmark of this tradition. The elements used are meant to symbolize something more than one person. For example, a naval battle scene could represent the trials of life. A skull would stand for mortality, while a poem represents the Christian promise of resurrection. The work's connection to the medieval period is also evident in the way the artists have chosen to depict the natural world.
The artists exhibited in this show include Jaune Quick-to-See Smith, a member of the Salish and Kootenai tribe. The works of her father, an elder, are represented in four mixed-media paintings. The sculptures are based on the conversations about climate change and indigenous culture. The artist's sculptural works address the enduring debates about climate change and societal issues surrounding environmental sustainability.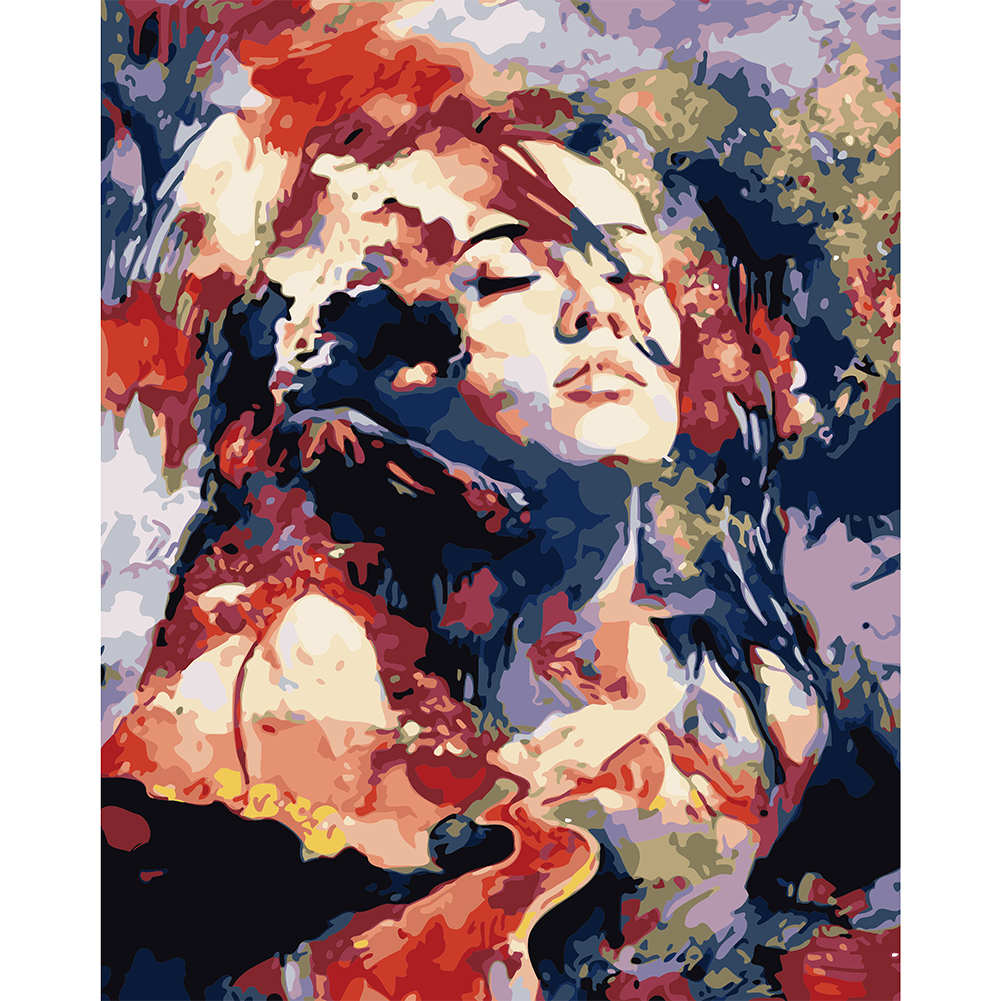 The exhibition features the works of American artists. The artist is an Arkansas native who has been based in Nashville for the last 40 years. His work is inspired by his hometown and his adopted home. The collection consists of nearly 300 phrases. The pieces will be on display for a year in Billings and then travel to Missoula and Colorado Springs. The art of the country is rich and diverse and there is always something to see.
A few works of the artists featured in the exhibition include works by Blake Smith AR, Mark Bradford, and Mary Cassatt. A few of the artists in the show are familiar to the local audience. However, this exhibit is the first to feature work by the artist from the Salish and Kootenai tribe of the Northwest. In this exhibition, the artist will be exhibiting more than 300 works of American and Native American art.