With the constant and rapid improvement in technology and the digital world, developers are emerging at a significant rate. Now, developers are just as famous and well-paid as any other profession in the world, because let's be honest, well, who doesn't want websites these days?
The 20th edition of the State of the Developer Nation report has stated that by the end of 2021, there were approximately 26.8 million active developers around the world, and studies are saying that the numbers are predicted to reach 45 million by 2030.
Therefore, to help them in their profession, many tools have come up for their rescue. Developers now can directly work on development platforms that are already available, rather than having to code individually in JavaScript or HTML.
Website development has improved a lot since the beginning of the 21st century, thanks to the various tools available that enable them to do whatnot. Down below, are the few top-tier development tools that developers must use in 2022.
1. Sketch
Developing a website not only includes coding. They also incorporate excellent creativity components such as graphics and identifying symbols. The sketch is like the basic designing medium for developers that attempts to manage all the designing parameters.
It comes with a number of ready-to-use features for web developers such as adding various graphic transitions and animations and creating responsive samples of the same. In Sketch, texts and graphics can also be combined together to create unique and vibrant designs.
But with all of these positive aspects, the only limitation that Sketch has is that it only supports Mac operating systems, that is, only the Apple Inc. products.
2. InVision Cloud
InVision Cloud is well within the likes of famous companies and websites like Amazon, Netflix, SoundCloud, and Evernote and is an excellent option new developers can use as a digital design platform.
With high-end developer tools like an Element Library and several others, InVision Cloud has taken the developing game to the next level, making it a developer's paradise. This technology incorporates an array of conventional design boards and helps them make full use of their creative mind.
The Prototype Tool has especially drawn the developers' attention where developers can now create a sample website with interactive features for use in devices across the board.
3. Sublime Text
Another popular code editor and creator is a tool called Sublime Text. It is available for almost every operating system like Windows, Linux, Mac, and others.
Sublime Text is especially useful for its GoTo Anything feature that allows the developer to find a specific fraction of the code and the Multiple Selections commands, enabling them to change and edit the repeated parts of the code.
Another important feature of Sublime Text is the Split Editing tool, which maximizes the whole presentation of the code over the full-screen monitor, for effective coding.
It is a free-to-download software, which after installation is available for the developers entirely, with a minimum charge, billed individually.
4. Chrome DevTools
Google Chrome is the most popular search engine and it continues to be so, leaving other search engines far behind. And guess what? It comes with a built-in developer tool too!
Developers now can directly make use of Chrome DevTools which includes important features like troubleshooting JavaScript, providing different designs to the HTML tags and elements, notifications, and alerts to display how the webpage is working, and enhancing the performance of the websites.
This developer tool is absolutely free to use for developers.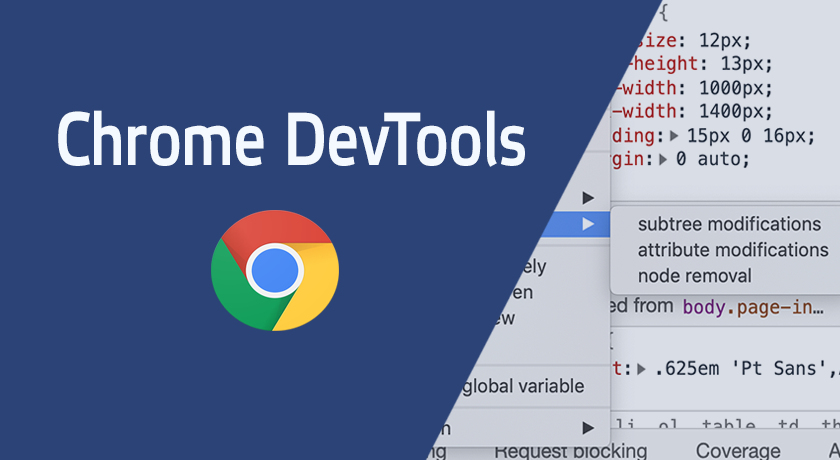 5. Stillio
Another tool that developers can make use of is the Stillio tool which allows developers to archive their created web pages easily. It helps them to capture website screenshots and store their earlier coded web pages.
The best thing about this tool is that it can be entirely automated and manual labor free.
Over to you…
While developing a website or software, it is very crucial for the developer to invest in the right tools. The developer must know all its features and attributes like the back of their hand. This will not only help them develop their skills but also multiply their work productivity.
also read: https://newstimeusa.com/what-are-the-new-research-challenges-faced-by-data-scientists-in-the-21st-century/