Students from all over the globe need to make assignments to achieve good grades. Assignments are one of the most crucial parts of one's academic life. Leading universities around the planet have started emphasizing this critical matter and molding their scheme of studies in such a way that revolves around these assignments. Students are required to make efforts to craft high-quality and research-based assignments to get the appreciation of their supervisors and earn good marks. However, there are some things that a student must be aware of while writing assignments.
The uniqueness of the text is an essential element that must be analyzed adequately. No one appreciates duplication in writing. Plagiarism is a serious crime that puts a dark spot on one's academic career and takes away the fame that you might have earnt after huge efforts instantly. It has been observed that various universities have set severe rules and regulations to control plagiarism. They have introduced a zero-tolerance policy for plagiarism. Students may have to bear an F grade or even expulsion if they are found committing plagiarism. Therefore, it is inevitable to ensure that the assignment you are submitting is free from any sort of duplication or piracy.
Another crucial thing that a student must focus on while doing assignments is grammar. The content you are submitting to your supervisor shouldn't have any grammar issues. Moreover, it doesn't include any typing or spelling errors. Content that contains grammar mistakes may not inspire the readers, and the efforts you made in making the assignments may go into dust. Fortunately, the innovation in technology has provided us with numerous facilities that make it no uphill task to complete your assignments without following any ambiguities.
In this blog post, we are going to uncover a few highly useful tools that can assist you in completing your assignments swiftly. So, let's unveil the first tool from our bucket of remarkable facilities for writing assignments without any further ado!
Plagiarism Checker
Duplication in content is a breach of the ethical norms of content writing. Moreover, educational institutes consider it piracy and set serious penalties against plagiarists. But, the question that arises over here is how we can check for plagiarism before submitting it. Fortunately, there are tons of online plagiarism checkers available on the internet that enables you to check plagiarism in your assignment without going through any intricacies.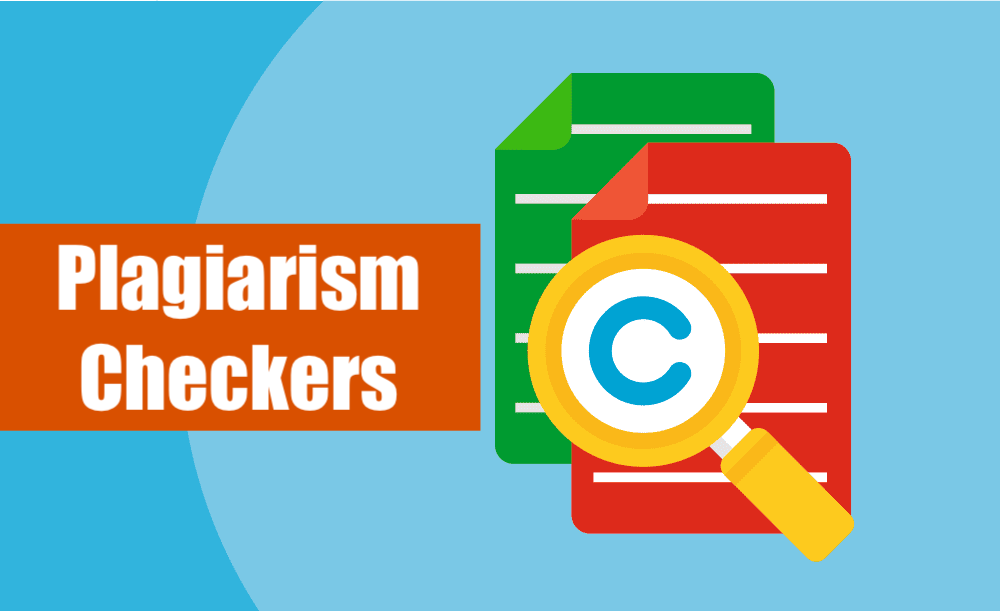 You can find the traces of duplication and ensure the uniqueness of your assignments with the assistance of a plagiarism checker free . Moreover, an advanced plagiarism tool provides you with a comprehensive duplication test report that you attach with your assignment as proof. The use of a plagiarism detector offers you an opportunity to ensure the exclusiveness of the content you are going to submit to your supervisors. 
Paraphrasing Tool
Students are often advised to submit an assignment within a limited time. You will agree with me that creating inspiring and accurate content needs extensive research, which requires ample time. Writing the text after collecting the authentic information is the next topic that also requires adequate time. However, if you are asked to submit the assignment in a short span, then the quality of the content may get compromised. But, there is no need to fret out, as you can use a paraphrasing tool to rephrase an article swiftly. The tool allows you to restructure already used content and makes it unique and fresh. The text you get from the paraphrasing tool will be unique and can be checked with an advanced plagiarism checker. You can paraphrase the content in bulk without typing a single word yourself. The availability of an article rewriter also enables you to generate a massive amount of textual data within a matter of seconds.
Grammar Checker
Finding the grammatical and spelling errors in your assignment is essential for a student to avoid any unpleasant situation. You must understand that grammar errors in your text affect its quality and raise questions about the skills of a writer. You may have to face serious embarrassment in front of your friends or classmates because of these grammatical mistakes. Therefore, checking for grammar issues in the content is inevitable to avoid any such situation. The use of a grammar checker is useful to detect grammar errors in the text. You can easily find a number of free grammar check tools online that allows you to find any grammar mistakes in your assignment without going through all the text yourself. You only need to upload the text on a grammar checker; the tool will scan your text and highlight any grammar or misspelled mistakes within no time. 
Final Words
The use of advanced online facilities allows students to complete their assignments without stepping into any convolutions. All the tools we discuss in this blog are highly helpful in making assignments for university students. However, the selection of an advanced plagiarism checker, grammar checker, etc., is important to get the best output. We suggest you give a try to the advanced tools available on searchenginereports.net to get the perfect results.