A confined space is a limited entry space or a restricted area that isn't suitable for common people. Certain people like maintenance workers and laborers can enter these spaces for their duties like cleaning, maintenance inspection, or repair. Let us see about confined space in detail:
Confined spaces have limited space only to fit workers and make them work efficiently.
It carries limited or restricted means of entry and exit
It can contain hazardous gases, vapors, mists, dust, fumes, or biological agents.
The hazardous gases in the air can cause death or acute illness or even impair the worker's ability to escape.
Workers can also suffer from serious physical harm from slippery surfaces, falling on heavy objects, noise, etc.
Examples of confined space include tank pipes, manhole tunnel wells, etc.
As mentioned, confined spaces are dangerous, and if not checked properly, there arises a high chance of misshapen. Some of the dangers of confined spaces are listed below:
Dangers from confined spaces:
Confined spaces often lead to some dangerous situations, some of which are listed below:
It carries inflammable gases at times which can cause fire and explosion. 
Some confined spaces lack oxygen which leads to the unconsciousness of the workers. 
Unfavorable temperatures inside the confined spaces can be fatal. 
The presence of toxic dust leads to lung infection in the workers inside. 
Poisonous gases or vapors present in the manhole lead to severe health issues. 
Rust in pipes or residues in tanks blows up in the form of hazardous vapors. 
Tips to make working with safety are:
Let us see some of the tips to ensure worker safety:
1.Training of Escapee Routes
The worker should have a proper idea about the entry and exit of the confined space they are working on. With proper knowledge, one can easily escape from the space in case of any misshapen that occurs. Therefore, it is always recommended to give workers proper confined space training before starting working in one.
2.Gas testing 
Before any worker enters the space, he should be assured that it's not hazardous for him to work on. An authorized gas tester should be hired to check the atmosphere of the confined space and make decisions about the steps to perform. If not checked properly, the worker may suffer from an acute illness from the hazardous gases present inside.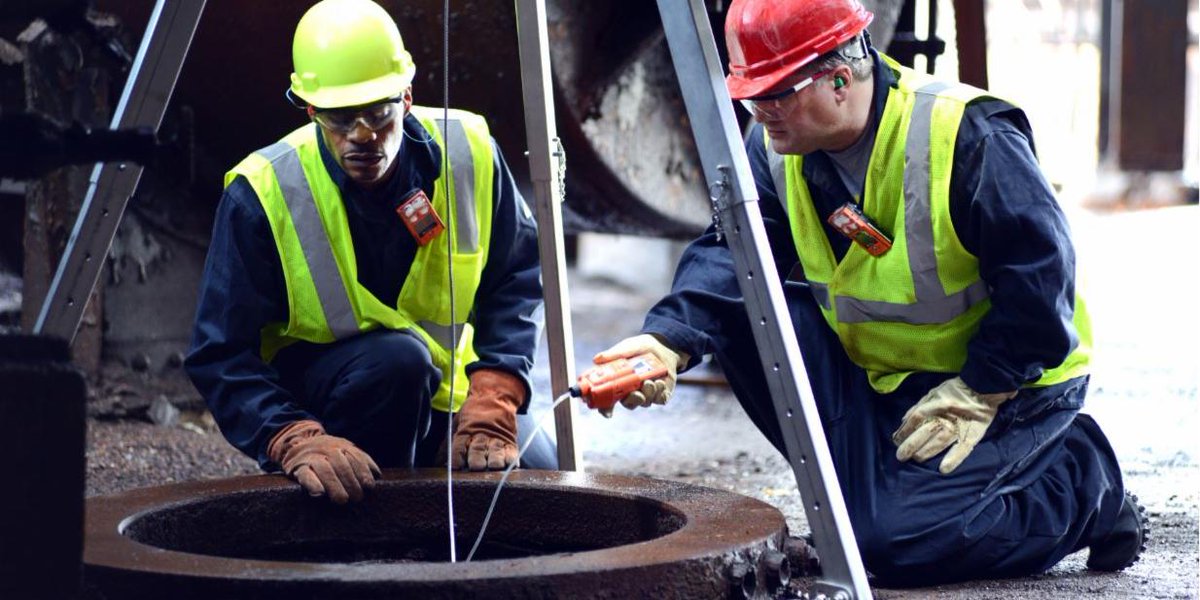 3.Hole watcher 
A hole watcher should be present outside the space. Hole watcher acts as a link between the workers inside the confined space and outside. In case of any emergencies, he/she maintains situational awareness, raises the emergency alarm, and are responsible for initiating the evacuation.
4.Lighting 
Confined spaces are mostly underground and do not have ample light for workers' convenience. The dark space increases the risk of accidents like slips, falls, or injuries. Employers should make sure spaces are equipped with light sources designed for confined spaces to avoid these hazards. 
5.Equipment 
Regular inspection of the tools is important to see if they are in good shape or not before entering the confined space. This ensures that any equipment is not damaged or broken, as damaged equipment doesn't work properly and can put workers at risk. There should also be an arrangement of some emergency rescue equipment in emergencies. 
6.Communication 
Communication is an essential part of a safety plan for confined space work. Therefore, employers must provide communication equipment so that workers can communicate with each other and with the outside members. Ideal communication devices for confined spaces are Hard-line intercom systems. These systems are low-budget and easily accessible. One can communicate with at least 10 workers at a time with the help of an intercom.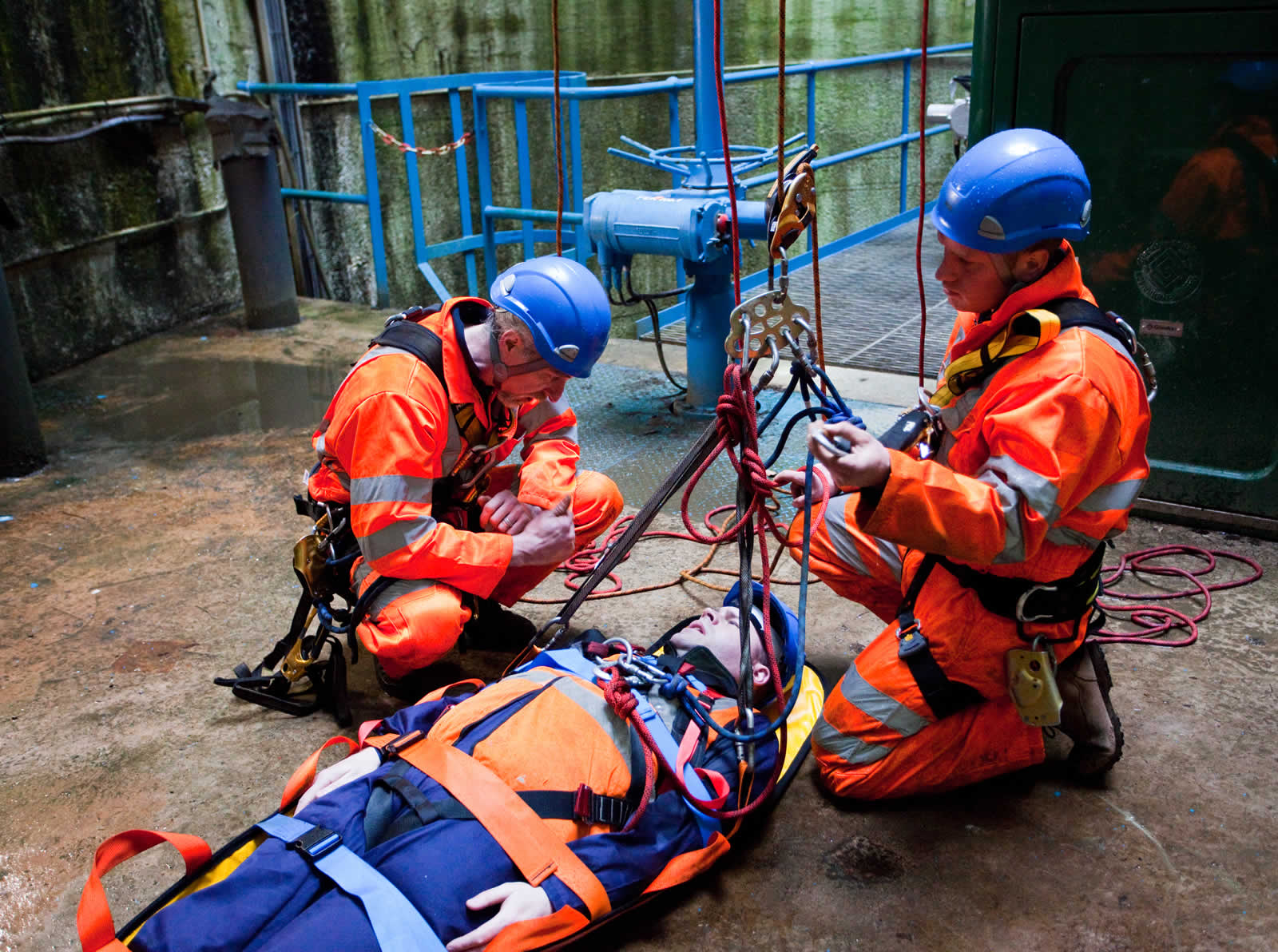 7.First Aid 
First aid or basic medical necessities must be available at the site in case of a medical emergency. If the workers get injured, first-aid treatment should be provided to them, and if there's any serious injury, they should be taken to the hospital immediately.
Conclusion
Before entering the confined space, proper guidance and training can save you from several risk factors mentioned above.
Many companies put stress on the productivity and performance of the workers to get the job done quickly, which leads to an increase in sales and production. But overlooking the hazards and risks leads to serious issues that the workers face. It'sTherefore, it's better to take precautions to avoid such circumstances.  
also read: https://newstimeusa.com/finding-a-salt-lake-city-plumber/