Overdue debt can be really stressful. It triggers depression and anxiety and debt collectors can sometimes be very demanding regarding their dues. However, some debt collectors are often ready to sit down and settle things politely.
If a collector sees that your problem is genuine and you need more time to collect the money, they may be able to give you an extra few days.
In the US, nearly 28% of the population has at least one debt collection. With the rise in debt collection statistics, how will you settle problems with your collector? Here are a few useful tips.
1. Understand how debt collectors work
No matter how financially aware you are, debt collection can happen to anyone. A bill might slip your mind or your statements can get lost in the mail. This is why it's useful to know how debt collectors themselves work.
Do a bit of background research on the collector. Even if you wish to ignore the collector's constant reminders, it's just best to deal with the matter and pay as much as possible. This will also be better for your credit score in the long run.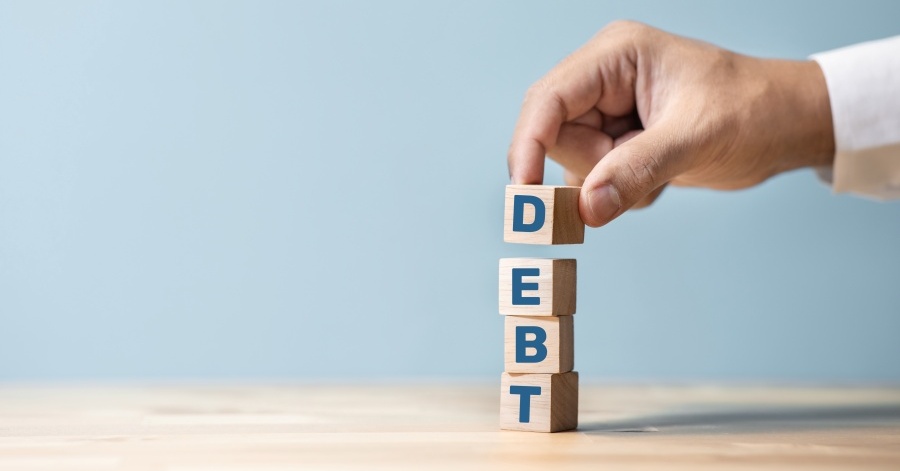 2. Know the terms
Next up, knowing the terms and conditions is essential. Sit down and go through your finances carefully. Make sure you don't miss anything that is important. See what your expenses are and how you can cut down on unnecessary costs.
When you go to the negotiating table, you must have a firm figure in mind beforehand. For this, you need to first calculate and see how much you can actually afford to pay at that time.
3. Don't tolerate bullying
Most debt collectors and loan sharks like to take advantage of their clients' failures and bully them. It's important to give off the impression that while you might be late in repaying, you will not tolerate any kind of abuse.
Know the legal terms that the collector can or cannot subject you to. Also, don't be afraid to ask questions to the collector. If you feel threatened or intimidated, reach out to your local authorities and ask them for guidance.
4. Make sure the debt is genuine
Many times, collectors pretend to take genuine debts when in reality they are just hoaxes or fake debts. So don't take it for granted that a collector who demands their payment is pursuing a legitimate debt. Approach all debt collections with a fair amount of skepticism.
Ask the collector to show proper proof that they wish to pursue your debt only in the form of a notice. The notice should contain the amount of money you owe, the names of both parties, and other information.
5. Talk to creditors
Credit mediation debt negotiation agencies can be really useful while settling terms with your collector. Before you directly approach the collector, you should first talk to your creditors. In case you miss out on the opportunity to talk to the moneylender, you will have to talk to the debt collector instead.
In addition, when you see that your debts have been sold, you'll see collection accounts on the credit reports instead of late payments.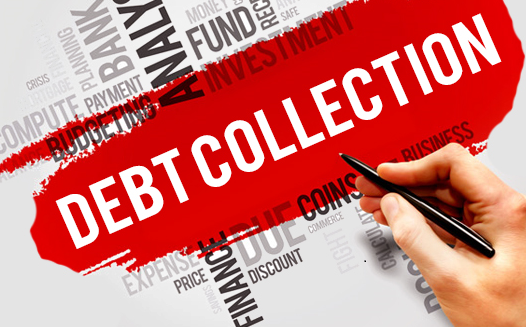 6. Find leverage
When you're at a disadvantage, you should find some leverage to gain an upper hand. If the collector has slim chances of winning a lawsuit against you, they might simply agree to partial payment, so remember to go for that.
In many countries, there is a statute of limitations that affects the time when a debt is legally enforceable. If you use the expired time in a court, the court will not easily force you to pay the amount.
7. Leave the past behind
Lastly, you have to ensure your debt collector marks the dues as paid or resolved. Otherwise, a bad report can stay on your credit score for nearly a decade. Charge-offs can also stay in your report for up to seven years after the creditor writes off the debt as a loss.
As for collection accounts, they can stay on your credit report for 7.5 years from the date of delinquency. Try to remove inaccurate late payments and leave the past behind you.
Over to you…
Debt collectors can use any bit of information against you so that they receive their dues. So be careful of what you reveal. While having a friendly conversation is good, you should not over-share. Keep notes of all communications and always stay aware.
also read: https://newstimeusa.com/myvanillacard-a-special-type-of-visa-or-mastercard/