Are you looking for some outdoor games to play with your kid? Outdoor games are very important for a growing lad. Especially in this technology-surrounded world where majorly kids are stuck with mobiles and laptop screens, it is essential to make them play some outdoor games.
Outdoor games help in the overall development of the mind and body. So if you are short of ideas, we can help you. We have come up with some fantastic ideas you can try to have a fun time with your kids outside!
So without further ado, here are five outdoor fun game ideas for kids.
1. Spending time together in a cubby house
Spending time and playing in a cubby house together with your kids can be a great way to have fun and, at the same time, teach knowledge and teachings. A cubby house is like a sanctuary for your kids to play and have a good, fun time.
All you need to do in the cubby house is spend time playing mini-games with your kids to keep them entertained. If you don't have one, you can buy cubby houses online.
Playing in a cubby house engages the entire family for many days and helps as a bonding and engaging time for the parents and children. In addition, it helps teach good knowledge and information to the kids for their future.
2. Camping out
Rent a small camping van, and you can get out and indulge in camping! Or, if you have a large backyard, you can put up tents and soft blankets and have a night out with the kids!
Interestingly, Camping is an activity that keeps the kids entertained even before the actual event has started – by putting the kids in charge of packing and checking stuff – and the excitement and fun of the camping event stay far longer after the event is done.
Camping out is a great way of increasing the bonding between the kids and the parents and helps to teach good knowledge about teamwork and hard work to the kids. And it is an enjoyable activity that lasts for a great deal of time and is not very taxing on the wallets at the same time. Thus, a win-win situation?
3. Farming
Another outdoor idea that can be fun for kids can be to go to local farms. Take your kids to the local farms and let them pick whatever fruit or vegetable they want to their little heart's desires.
Let the kids meet the various farmers, they can ask however many questions they may have in their mind, and you can also teach them the various ethics and morals surrounding the concept of food.
So this trip can help in engaging the children and help teach them valuable knowledge about food. For example, this trip can help the kids know the importance of food and know not to waste food the next time you all sit down for a meal.
4. Go to mini play dates.
Be it going to the nearby parks to have around at the swings or going to the local restaurants to sit down and have a nice meal, a change in scenery might be good for the kids who are bored with the monotonous lives during the vacations.
You can go to amusement parks and take a ride there to your and your kids' heart's content, or you can go to nearby hills for hiking and have a nice picnic.
The possibilities are endless!
5. Go swimming
Going to your nearest swimming pool can be great fun and enjoyment for your kids this summer. Swimming is an activity that anyone of any age can enjoy, and if you play in the pool with your children, it satisfies your inner child as well. In addition, swimming is a good activity that can entertain your kids for a long time, and it is not a one-and-done kind of activity where you do it once and forget about it.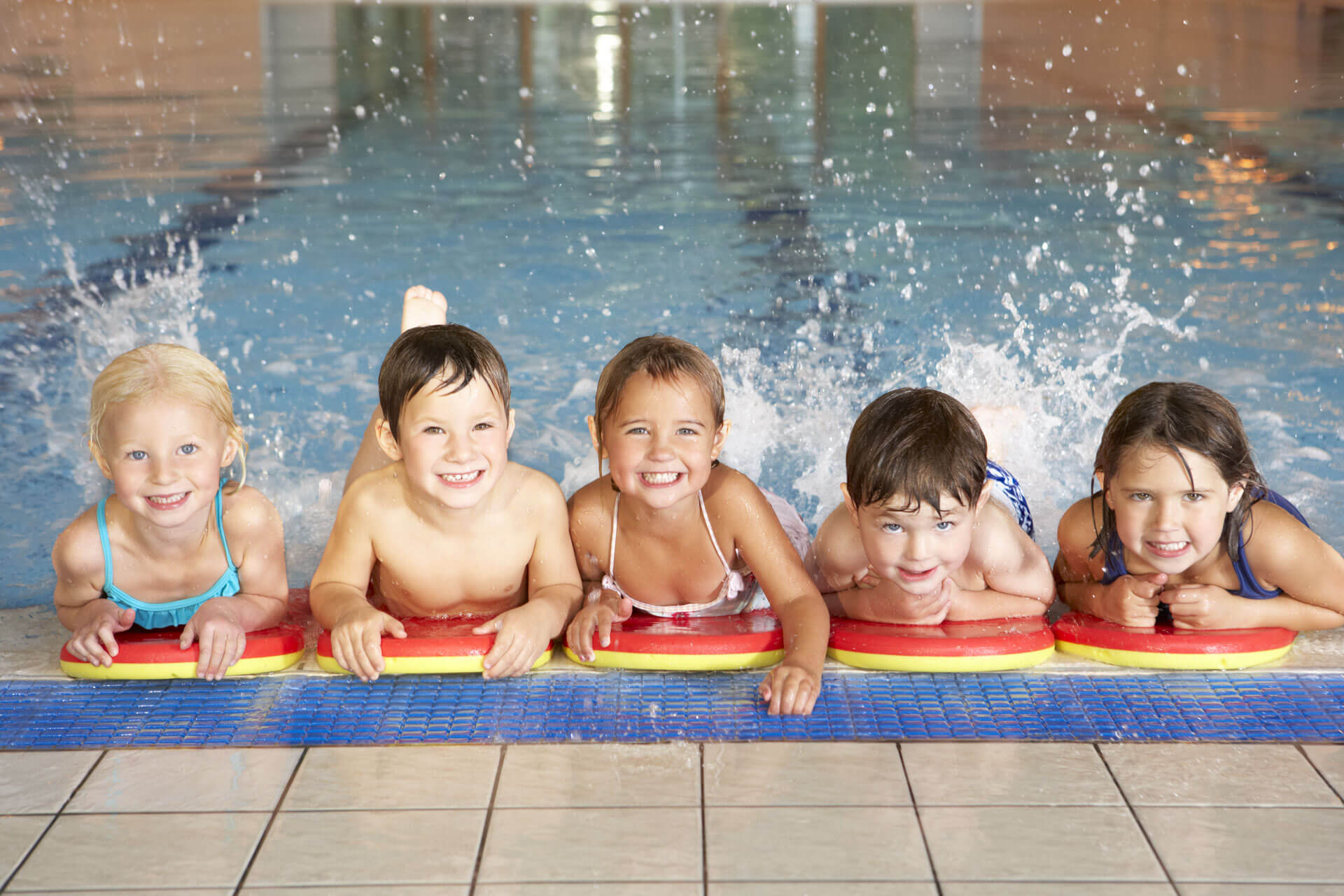 Parting Thoughts

These are just a few of the hundreds of activities you can do in the summer with your kids. So now that we have given you a few activities that you can try out for this summer with your kids, what are you waiting for? Summer is calling!
also read: https://newstimeusa.com/what-is-a-good-speed-for-an-electric-skateboard/