For any business to survive, grow, and be successful, it needs a continuous flow of customers. You cannot expect your business to grow when you only reach out to your customers when you are launching a new product or service. To be successful and grow, you have to show that you care about your customers every day. Thus, how you interact with your potential customers and how they interact with you is essential.
The goal is not only to connect with potential and new customers but also to retain them. That requires trust and delivering customers with value-added products and services. So, what channels can you use to connect with potential customers? You need a communication channel that can help you gain insight into what your customers want to attract and retain them. In 2020, these channels are new from the ones we used in previous years. Why? Due to the pandemic. The global pandemic forced businesses to come up with new methods to gain potential customers because the previous ones weren't as successful. For instance, people hardly cared about email and web forms. But their interest in online chats has increased. So, what ways can you use to connect with customers? The ones we are listing below.
Video and voice for communicating with customers
In 2022, one of the key methods of communicating with potential customers is through direct-to-customer video and voice calls. And this channel is not limited to a particular channel only as every industry can use this form of a communication channel. Healthcare industry is already using video and voice calls to attract customers by providing them with telehealth. But it doesn't have to be limited to healthcare. Every other business like education or law can make use of this channel.
Plastic NFC Business Cards
A business card has always been a perfect and essential tool to connect with potential customers. It has every detail that a potential client or customer needs to do business with you. However, the pandemic has made people vary in using paper business cards. It can be the source of carrying germs, and therefore people do not want to use the same. Don't worry! There is a perfect solution for the same, which is using plastic NFC business cards. They are cost-effective as there is no reprinting cost. Also, you can share them with ease through text or mail.
Content marketing
The customers today are skeptical and savvy. They don't just believe anything that a brand sells or says. They would rather believe other customers who are reviewing the product honestly. Or they will look through reviews that they see on social media. Thus, you have to work on providing them with valuable content.
That is why content marketing is essential, as it entertains and informs people. It does so without sounding immensely promotional, but by providing them with enough content to garner their interest.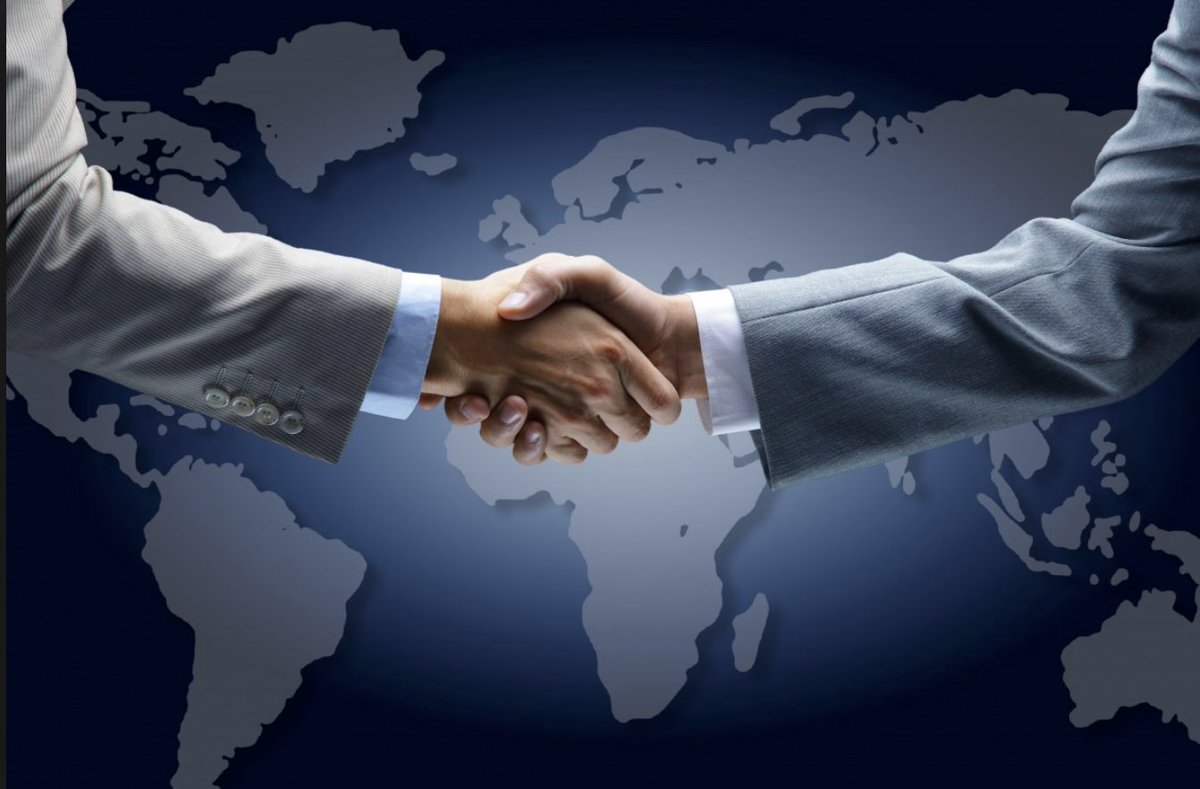 Influencer marketing
Similar to content marketing, influencer marketing opens up a different and positive channel for your brand. You connect with individuals or individuals that your target customers already like or know of from their social media channels. With influencer marketing, you can message and communicate with your audience effectively. If the influencers do it well, it doesn't come across as forced and actually helps increase your sales. Influencer marketing is all about communicating the right message, and you have to make it strong if you are looking to attract new and potential customers.
Live chats
When you want to increase your customer base and retain old customers, you have to communicate well with them. Live chat and customer support are about making your communication game strong. It is about showing that you care about your customers and are ready to solve their problems in minutes. Since it is instant, customers prefer it over mail, whether they are new or old customers. So, enhance your chat game by using new technologies and more.
You must change your channels of communication in 2022. If you do not, it can lead to customers switching to other brands. You don't want that, right? So, work on implementing these new ways into your business now to attract new customers while retaining old ones.
Also Read: https://newstimeusa.com/ecommerce-costs-calculate-total-ownership-cost-for-an-online-store/